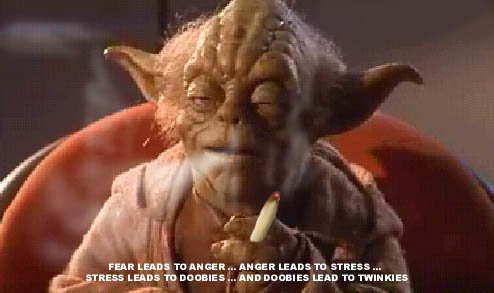 Welcome to the Baltimore Stoners website, we are a bunch of potheads that live in MD and decided to help out potential stoners, or pro potheads
..thus being.....the creators, also featuring some of Topher's bong designs. We are updating regularly our picture gallery, bowls and bongs page, our info page and alot more! All of you stoners across the country, we would like to introduce you to the greatness
of Baltimore....




3/13/02


Oh shit, how the fuck are you all stoners doin??! It's been a long time, haven't been on the comp much, dont think i turned my back on you all! Just know that mad shit will be done in the next week, and keep tellin your friends about baltimore stoners, this site aint laggin like all those other fucks. Later!

Heres a preview of our shit on the other pages!.... I know is kinda hard to navigate with one hand on the computer
and the other holding a bowl....But this page is worth seeing!!!
You can find how to make homeade Bongs, Bowls, and other shit so
you can toke right out of your house!! Also, for the more
experienced toker, how to grow your own bud (on info page) so you aint gotta waste your moneys on dealers!!


Here is another poll....1/20/02



To check out last week's poll and other previous poll's visit the new Past Stoner Polls page.